Meet The Maker
MEET THE MAKER
Passionate. Tenacious. Real. Those are just a few words that describe the namesake + founder of JELKA Essentials.
AND, its the spirit that fueled the launch of her first skincare line- GLOW + HYDRATE.
Tiny bottles of goodness filled to the brim with pride. Made with love just for YOU.
Jelka spent countless hours chasing the purest ingredients so you can drench your body in a wholesome experience.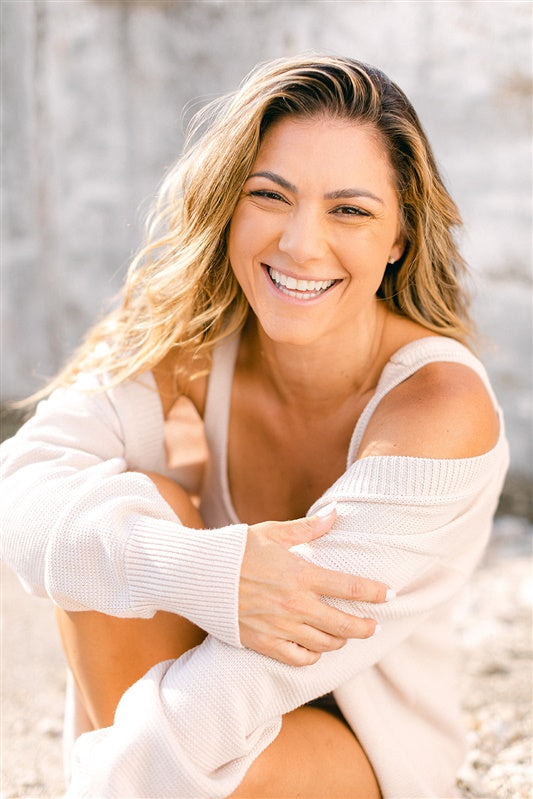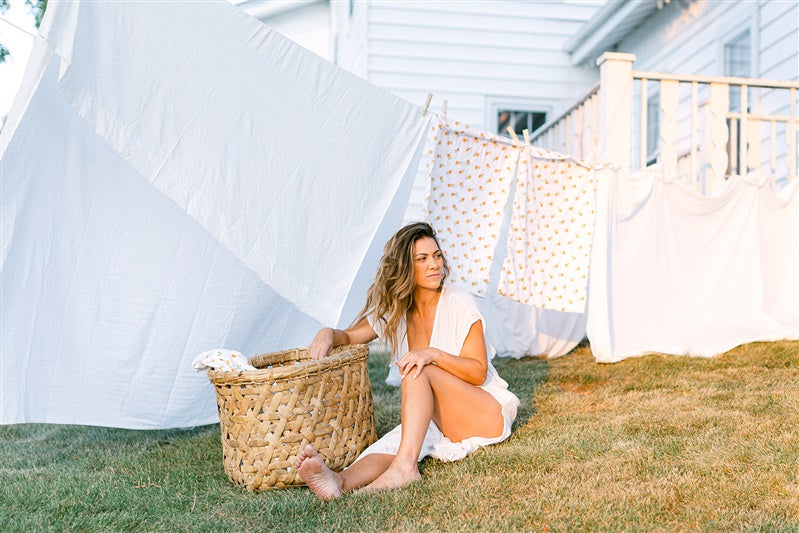 OUR PROMISE
Our commitment to you is an anwavering and relentless pursuit to honor the raw + sensual + playful nature of being a woman.
And it all starts by thoughfully curating organic, fair trade ingredients from all over the world.
Followed by a splash or two of stimulating aromatics.
Add a touch of shimmer here and there and you're left with a #JELKAglowup.